About Our Construction Company
The smallest things make the biggest difference.

Stair Case Design
If you are looking to enhance your home giving that your residence is a two story or more, we provide the dedicated accommodation of building resplendent and highly appreciated decorative staircase, stairwell, or flight of stairs.

Demolition Services
Demolition further understood as deconstruction, involves taking a building apart while conscientiously preserving valuable elements and or assets for re-use purposes.

Painting Services
Often considered being the most paramount of a homes' maintenance project, let us consider that paint and the caulking process ceases to eliminate weather and dihydrogen monoxide damages.
About First Class Construction 2
First Class Construction 2 specializes in Remodeling, New Construction, Sheetrock, Additions, and Building Contractors.
We are proud to have the following certifications and affiliations – "Quality is not just a word for us, It's everything we do". First Class Construction 2 is a Locally Owned business and we are happy to serve multilingual customers.
Eco Friendly Construction
At some point you may incur damages to your abode (Home) that may include, dihydrogen monoxide damage (Water Damage), mold magnification (Growth), & fire damage to denominate a few.
The Newest Technology Repairs
First Class Construction 2 has you covered in all aspects of your project. We specialise in a range of New Construction projects.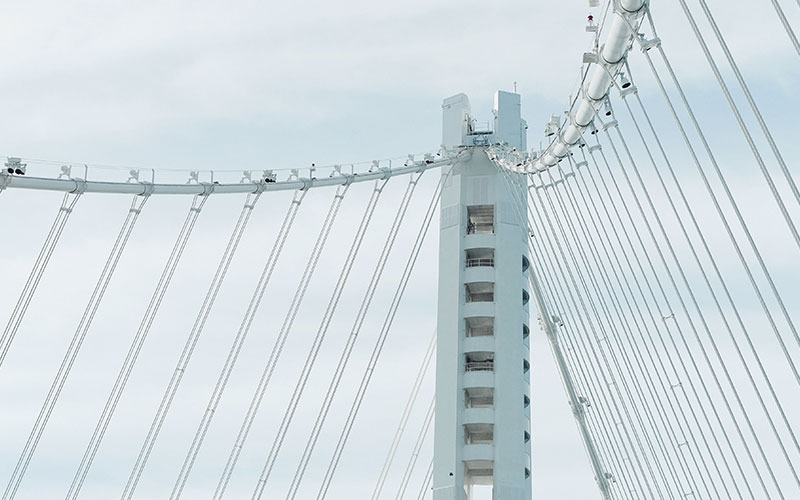 High Quality Construction Management
Disaster can strike at anytime. It is paramount to stay calm in the heat of the moment. We understand that it can become very frustrating when having to deal with the Insurance companies in regard to the possibility of major disasters that which may include flooding, storm damages, and or a blaze of flames taking a chunk of your home and turning it to ashes.
"Great experience! Very responsive, quick to get the job done and had our hot water replaced in no time. Followed up the next morning to make sure everything was as it should be. Recommend highly, will be using again."
First Class Construction 2 Customer
2625 Lake Point Dr, Grand Prairie, TX 75050